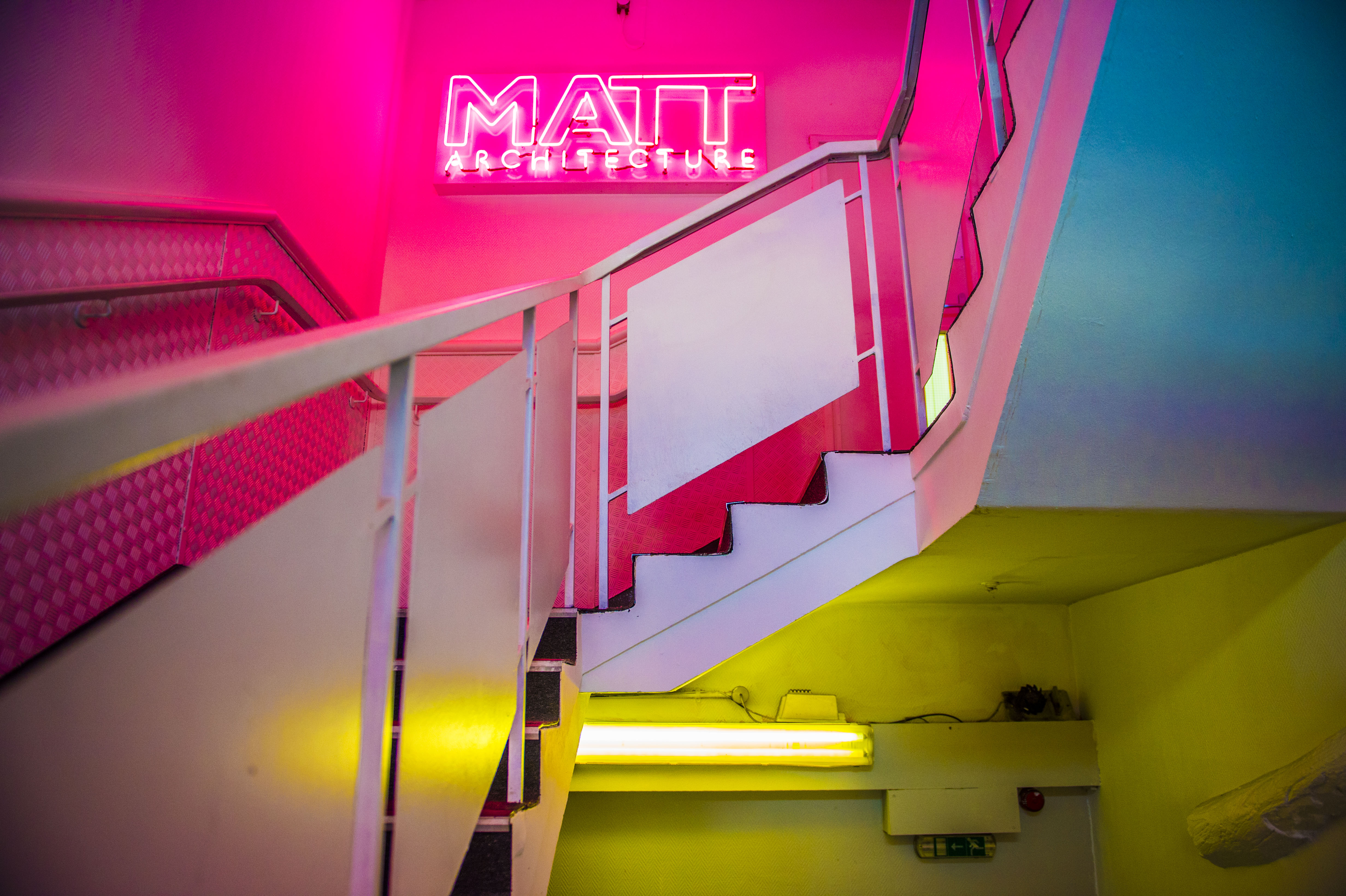 MATT Architecture is a studio of architects and designers based in the heart of London's glittering West End, Leicester Square.

We are often asked what 'sort' of architects we are and what 'type' of work we do. We're not really sure - but there's definitely Joy, Curiosity, Generosity, Humility, Commerciality, Skill and Insight in our approach (…you may find 'JCuGHCoSI' a helpful Acronym to remember these points).

We also have a lot of repeat clients so that's good and probably tells you something. Do take a look and see what you make of us.

And if you think we can help you – please give us a call.

Come and see us:

17 — 19 Leicester Square
London, UK
WC2H 7LE