"Turning a private car park into a public square ".

Queensway,

West London

Client — Bourne Capital
Area — 250 sqm (pavilions), 1,000 sqm (site)
Use — Public Space, Retail
Status — Planning permision granted


This is the sort of project that architects like doing – a couple of small buildings that appear to do little more than just look quite cool – but in reality their presence completely re-configures how the space around them is used.

The site is highly visible, but in its current state instantly forgettable, serving as little more than a car park and vehicle access route to surrounding buildings' back of house areas.

This arrangement completely misses the site's civic potential – to provide a vibrant new social focus and 'breathing space' to Queensway as it becomes ever busier with the huge investments being made into Whiteley's at its north end, Park Modern at its south end, and Queensway Market between the two.

The new pavilions are one of the smallest parts of a much bigger planning permission for the Queensway Estate which covers most of the buildings south of Princess Court all the way down to Hyde Park, and includes nearly 5,000sqm of new residential space, further commercial space, and works (by us) to many of the shopfronts along both sides of Queensway.


The new pavilions will provide provide 'pop-up' space for new retail concepts, storage for café seating and maintenance facilities for the new public realm



While modest in scale the pavilions unlock public space around themselves to become the natural heart of a much wider re-development stretching most of the way south towards Hyde Park.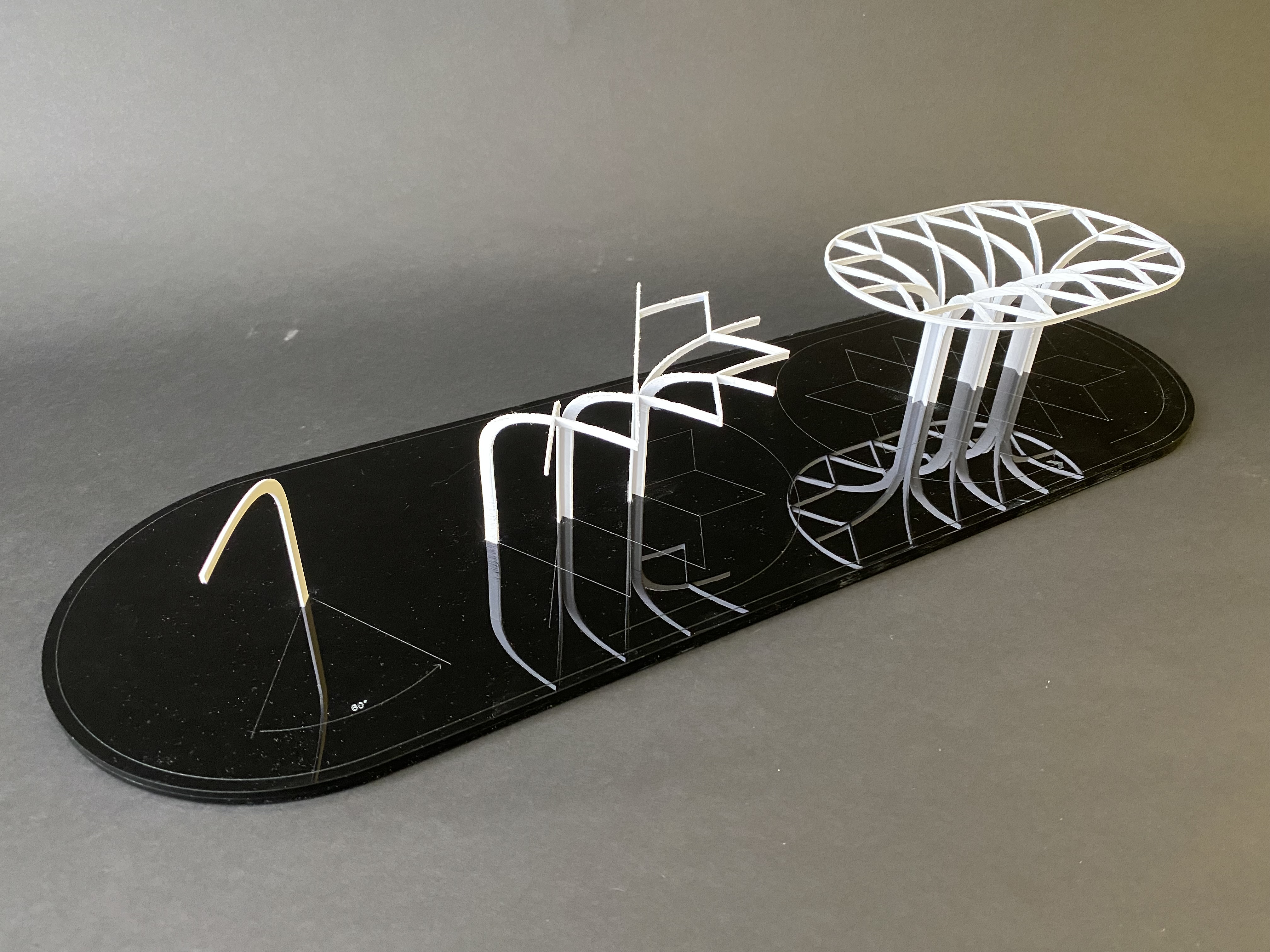 The design approach is modular, based on a simple extruded 'rib' made from 100% post-consumer aluminium which can be used, unmodified, for both the enclosed pavilions and the externally exposed 'tree' which sits between the two.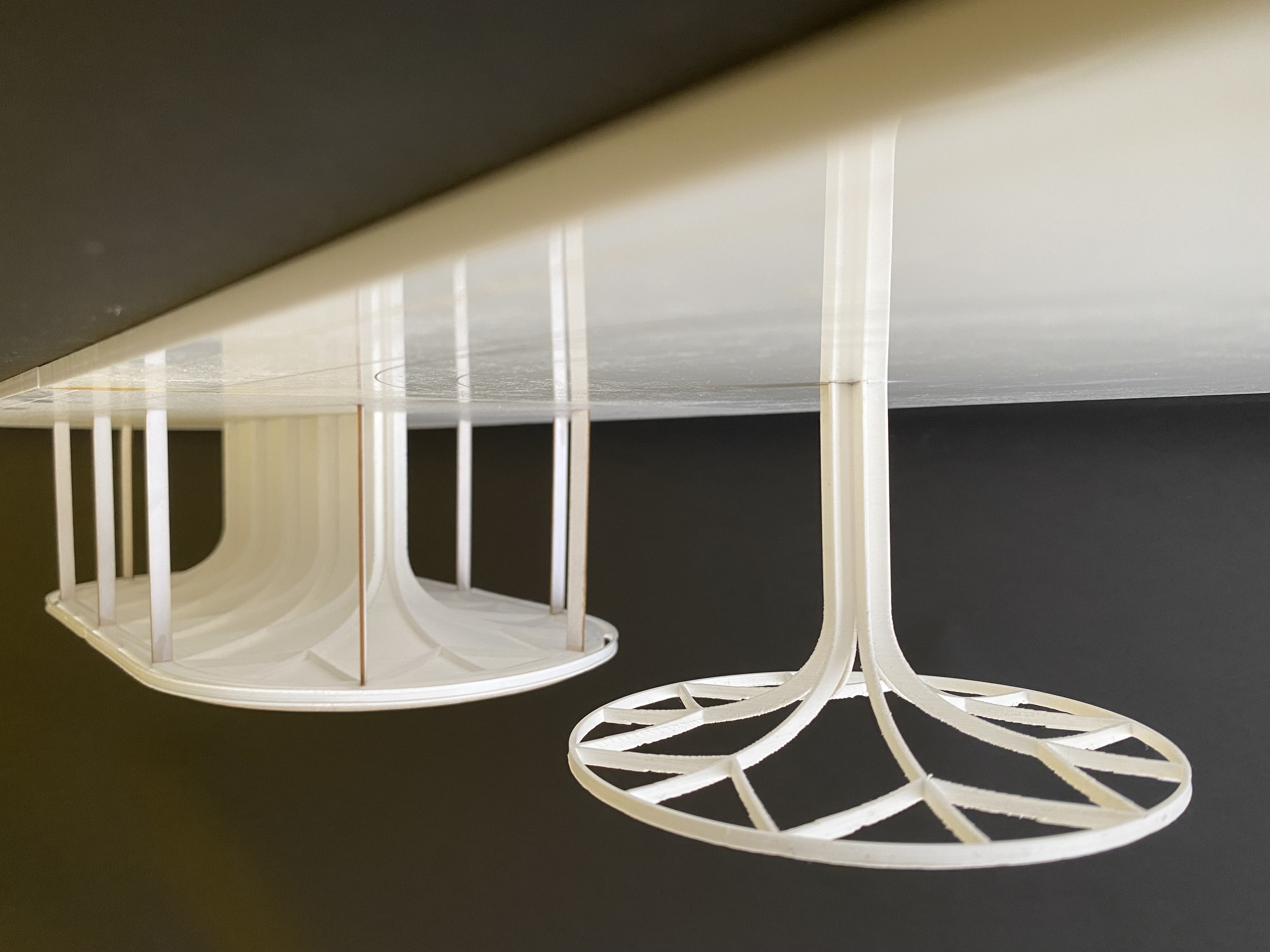 We made lots of models during the design development - mostly because they were fun to make.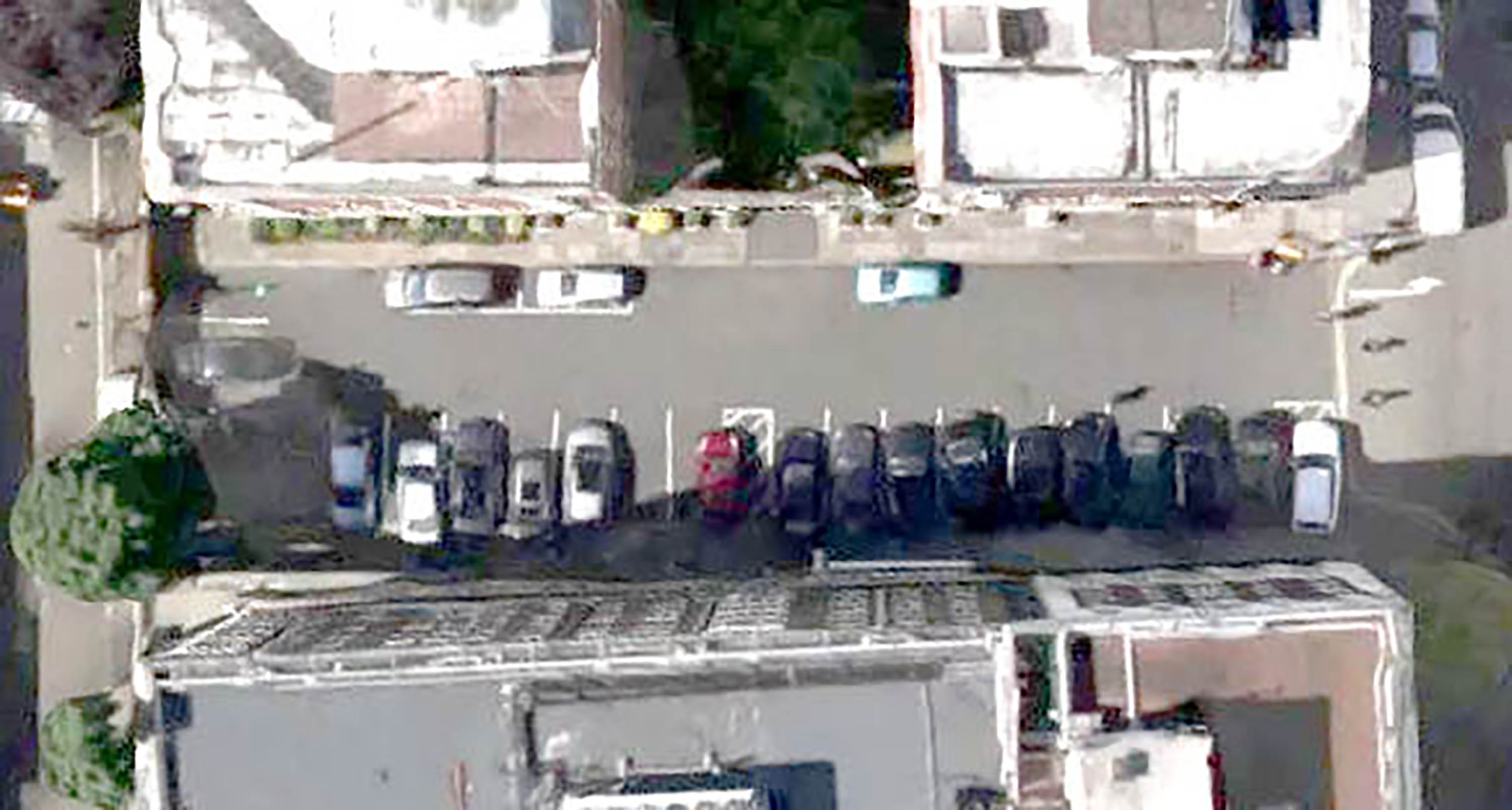 Existing plan view (courtesy of Google Maps). Even with the edges smoothed out by the low resolution photo the place looks rubbish doesn't it?



Much better - Green roofs on both pavilions provide an attractive outlook for nearby residents while significantly contributing to the overall project's 'urban greening factor' - that's planning speak for 'plants'.



Come and see us:

17 — 19 Leicester Square
London, UK
WC2H 7LE