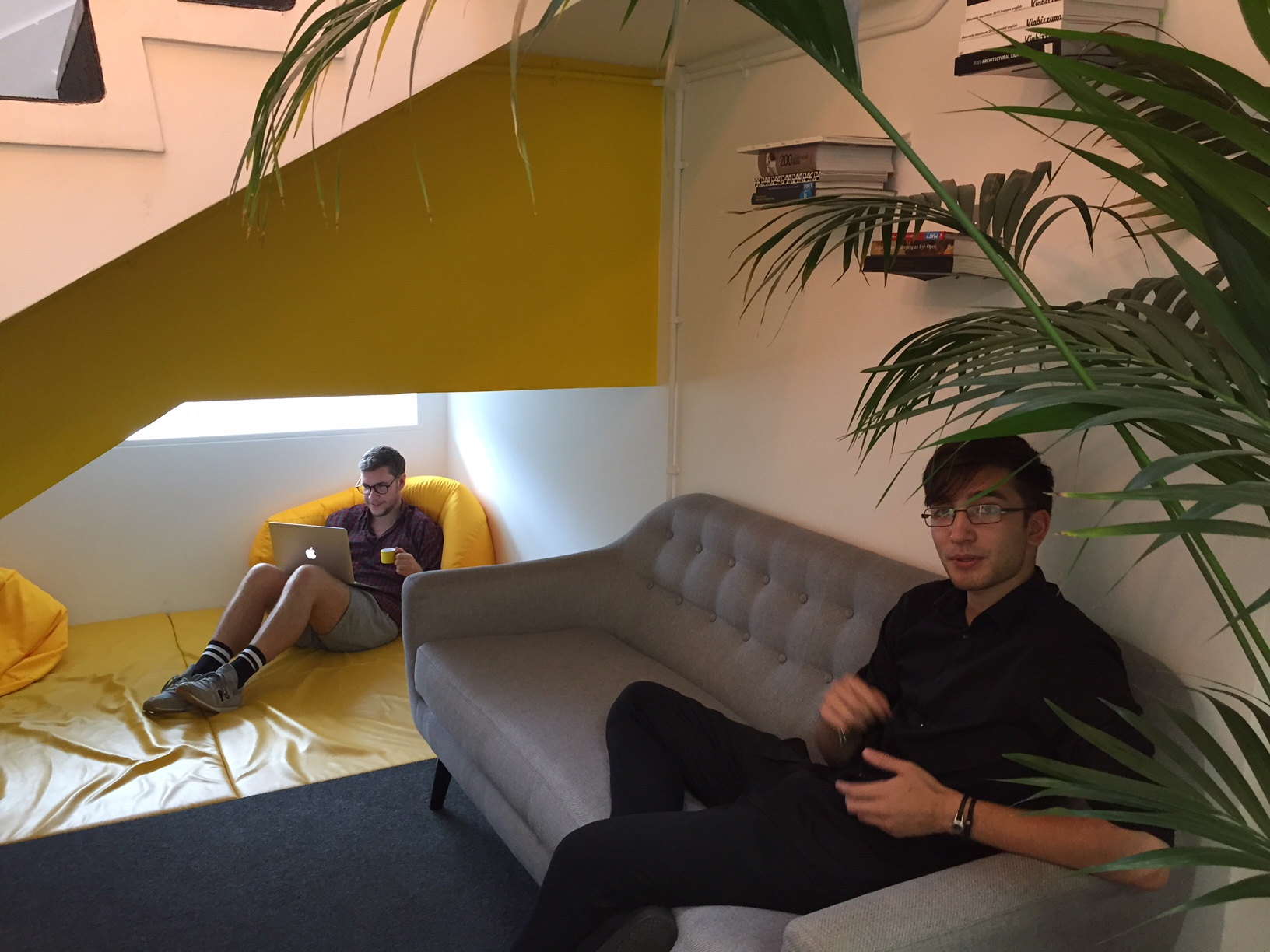 Leonard Liao Briere
Architectural Assistant
Leo is a part 1 architectural assistant at MATT Architecture. He joined following the completion of his RIBA part 1 at the Architectural Association School of Architecture in London.
His work at the AA explored the possibilities of rapidly deployable mechanical systems enabling the propagation of instant architecture and the relationship between people and machine.
He has previously worked at OpenSystems Architecture in London and LemayMichaud in Canada.
Come and see us:

17 — 19 Leicester Square
London, UK
WC2H 7LE