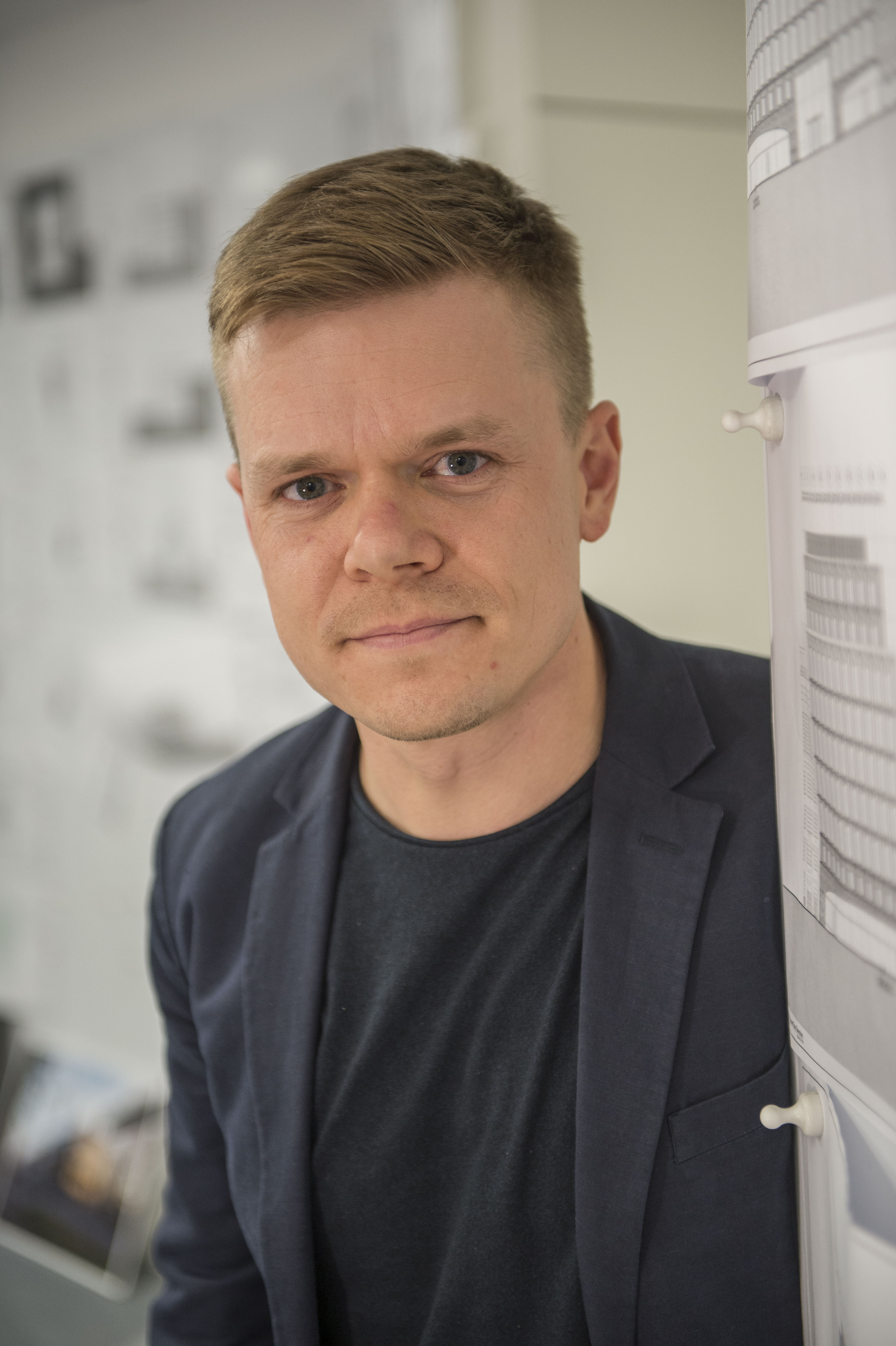 David Werren
Project Director

David studied at Nottingham University before graduating with a Diploma from Oxford Brookes in 2009. He qualified as an architect after completing his studies at the Bartlett School of Architecture, UCL.
After joining MATT Architecture in 2012, David worked on the
Walker's Court
development through a successful planning application before acting as project architect on
The Mowhay.
He is currently leading the
One Wimbledon
project, and working as part of the
Ilona Rose House
design team, responsible for the development and coordination of the richly detailed facades across the project.
David has previously worked for Hoffice, John McAslan + Partners, and Landolt + Brown in London, as well as Area Designs in Bali, Indonesia.
Having lived in six countries on three continents and travelled extensively, David has developed an interest in the unique nature of places. Specifically, in the balance that modern architecture can strike between embracing the character of a location whilst maintaining a contemporary design.
Come and see us:

17 — 19 Leicester Square
London, UK
WC2H 7LE