"The one that's basically just painted black."

Clockwork Building
London W6
Client — Hammersmith Realty
Area — 3,700sqm
Use — Commercial
Status — Completed
The Clockwork Building is a complete refurbishment of an existing 3,700sqm office building in Ravenscourt Park, London. The site was once home to the International Time Recording Company, a precursor to IBM, hence the project's new name — 'The Clockwork Building.'

This prominent building, visible adjacent to the A4 corridor into London, was originally designed by Richard Seifert in the 1970s. He was a famously successful office designer known as 'The Colonel' who designed more buildings in London than Sir Christopher Wren.

The closer we looked at the building the more we realised that, while not very pretty to the modern eye, he'd done a fairly good job and we shouldn't muck about with it too much. Mostly we just opened up the entrance and provided new access to some new roof terraces — which have fabulous views along the Thames into Central London.

There are plenty of architects who have run with the idea: 'If in doubt — paint it black' — which is what we opted for here. It turned out quite well, finishing on time and to budget and winning Best Refurbishment at the OAS Development Awards.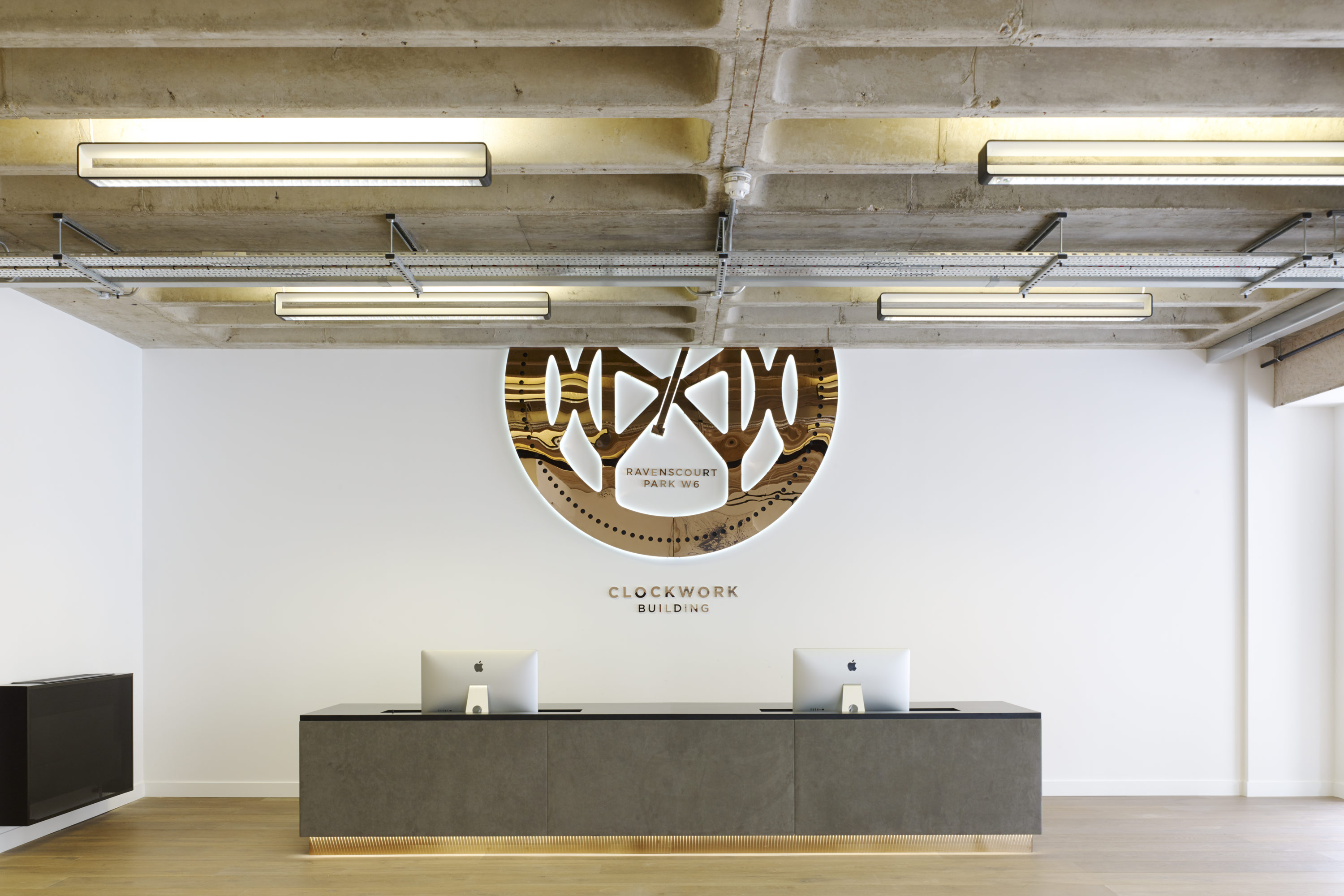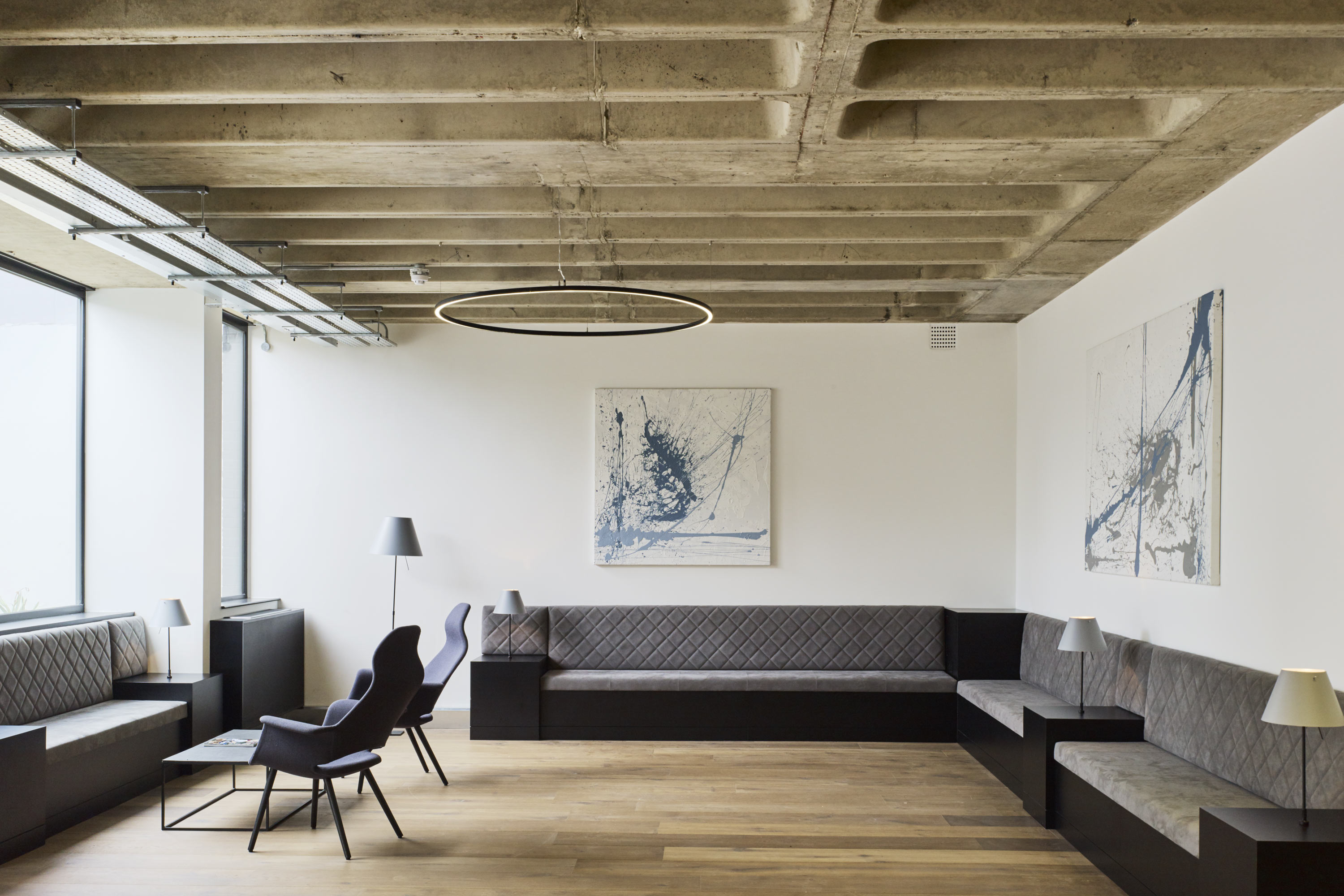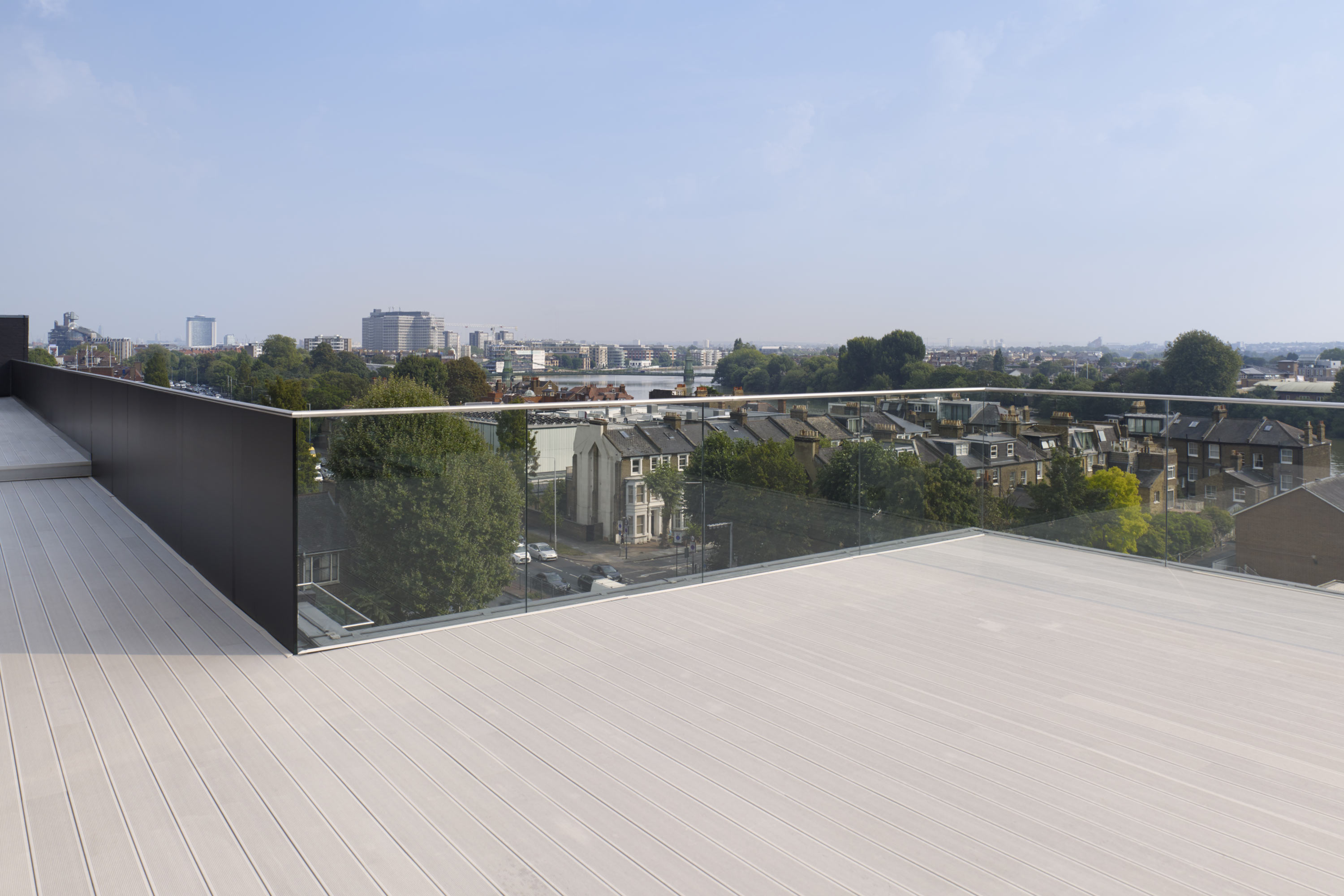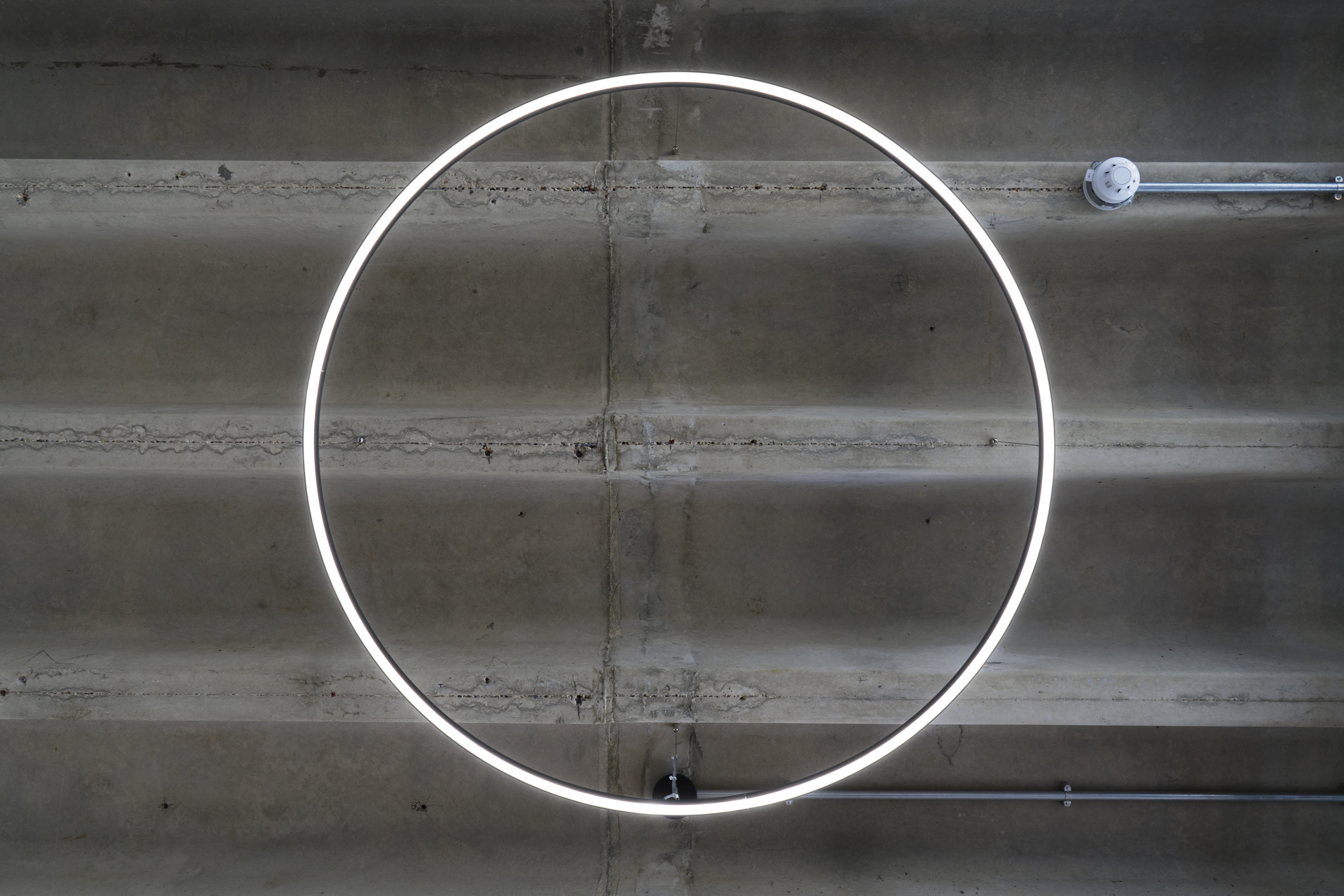 Come and see us:

17 — 19 Leicester Square
London, UK
WC2H 7LE