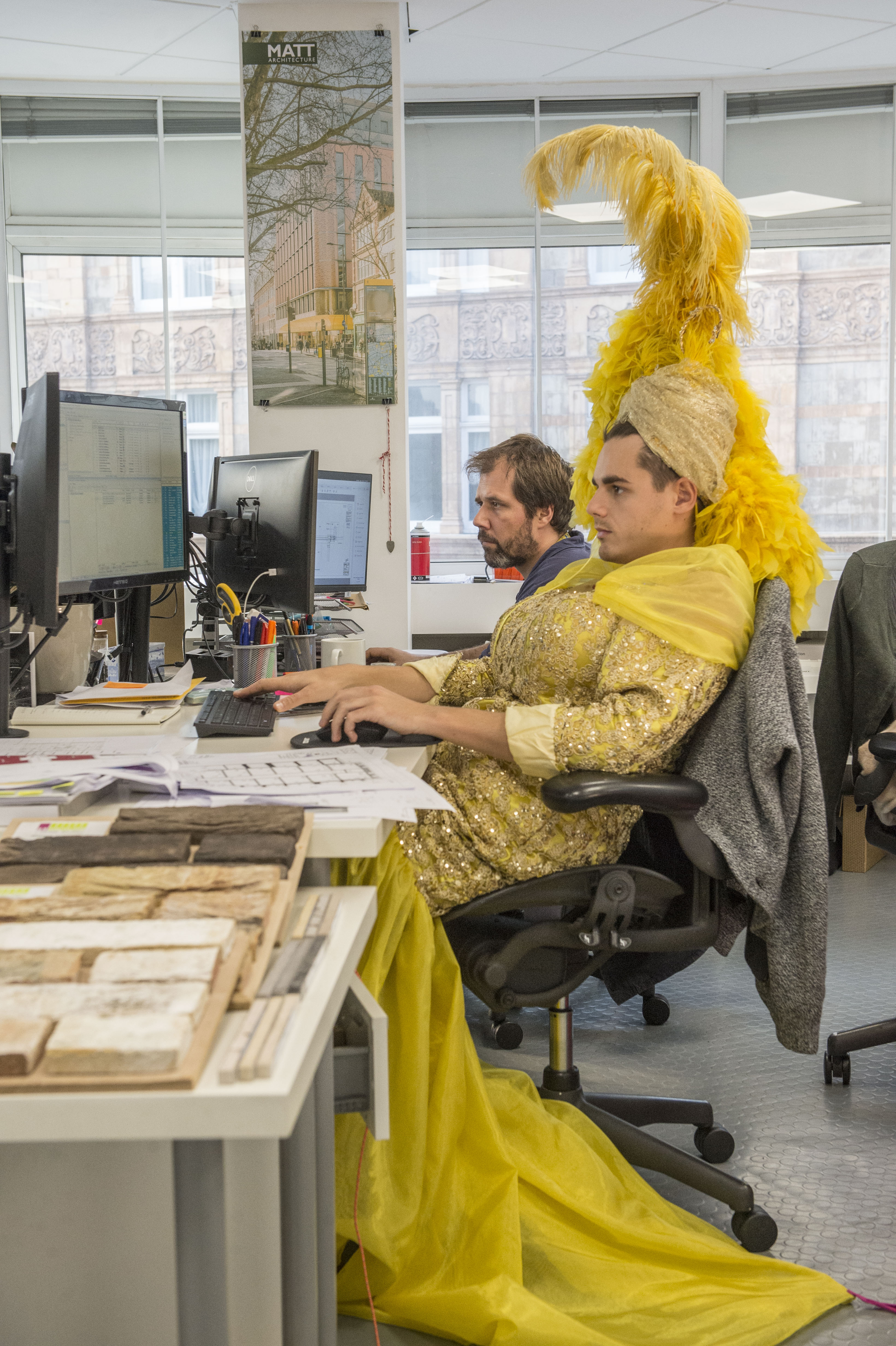 Christian Wren
Associate

Christian is an architect in the
Ilona Rose House
design team, focusing specifically on the range of facade packages across the different elements of the project.
He studied at Kent and Manchester Schools of Architecture, before gaining his professional qualification from the University of Westminster. His thesis work looked at the topic of Fracking, dealing with tensions of partiality, visibility and trust. The proposed resolution was an overhaul of the fracking industry at a political and regulatory level with the focal point a new public Fracking research centre on the banks of the Manchester Ship Canal.
He has previously worked at Robin Partington & Partners on a number of large developments in Central London, and Tim Earnshaw and Partners in Sydney, Australia.
Come and see us:

17 — 19 Leicester Square
London, UK
WC2H 7LE