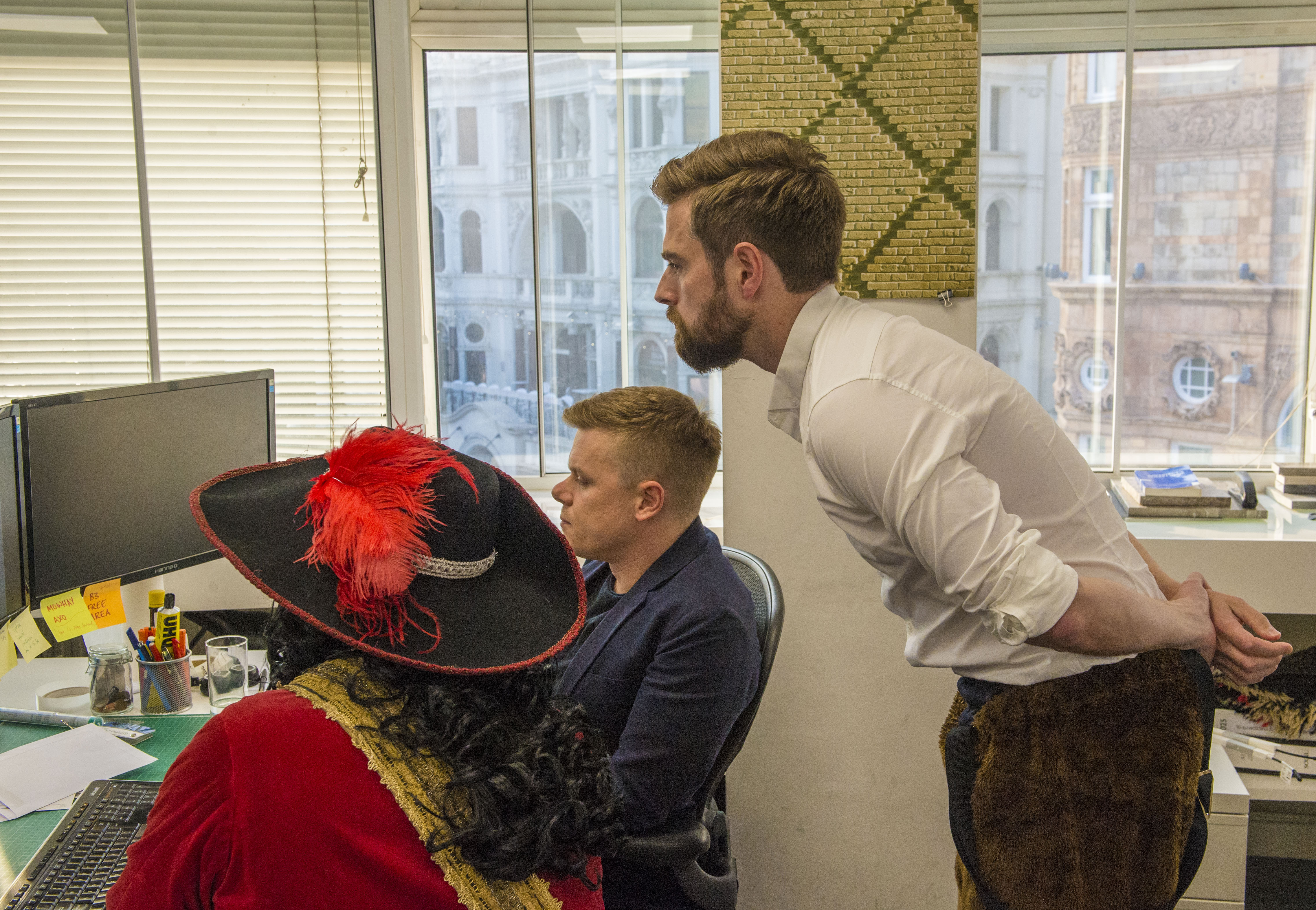 Chris Johnstone
Project Director

Chris is the Project Architect for
Ilona Rose House
, coordinating the design team of the 300,000sqft mixed use development in Soho that commenced on site in Spring 2017.
He has extensive experience of the design industry, having worked on major UK and international projects, ranging in use and scale from masterplans to product design.
Prior to joining MATT Architecture, Chris worked at Broadway Malyan before moving to Foster + Partners in 2008. As an Associate at Foster + Partners he played a key role in a number of projects at varying stages from competitions and concept development to detailed design and completed buildings. Of note he has worked with the McLaren Group on a number of occasions, including the McLaren Production Centre and the McLaren Thought Leadership Centre, winning awards for both. As well as with Hankook Tire, to deliver an R&D centre in South Korea and Mriya on their award winning hotel in Russia.
Most recently he was closely involved in the design of the £1 billion redevelopment of the Grade II listed Whiteleys department store in London.
Chris studied for his degree and diploma at the University of Manchester, completing his professional accreditation from RIBA North West in 2009.
Come and see us:

17 — 19 Leicester Square
London, UK
WC2H 7LE